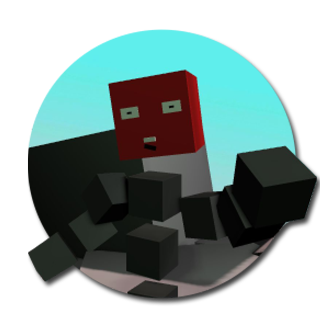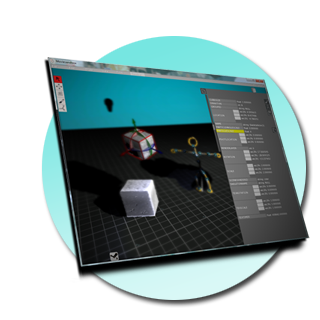 Release 1.01
(this is a hotfix update – please re-download if you downloaded 1.00!)




The download contains the Executables and all Source-Code and C++ projects for XCode (Mac), Codeblocks Linux and Codeblocks Windows (compiled with MinGW).
Installation instructions:
Just unzip to a directory of your liking.
Use the Executable that is suitable for your system.
System Requirements:
OS: Windows XP or later
Mac OS 10.5 or later (tested on Lion)
Ubuntu Linux 11.4 (tried on 2 computers with NVidia graphics cards)
(all executables in this package).
Graphics: OpenGL 2.0 compatible Graphics card (GeForce 7, ATI X1600 or higher)
GeForce 8 or equivalent recommended (ATI OpenGL drivers are wonky!)
Memory: necessary.
Please use up-to-date display drivers!
Please let me know how things work on your system in the forums!
(I really appreciate any form of constructive feedback, and it helps me getting things into shape).
Development Versions:
Moviesandbox is under heavy development – new version are out almost every night!
A neat feature of GitHub – where the Moviesandbox source-code is hosted – is the storing of tagged versions in a convenient location. To have a look at the most recent versions of Moviesandbox (nightlies and official releases), go to the Moviesandbox GitHub Tags page!
Really Old versions:
There shouldn't be any need to go back to these versions, really, but just in case, here are links to all the old versions of Moviesandbox.
http://moviesandbox.net/download/msb_prerelease_0360.zip
http://moviesandbox.net/download/msb_prerelease_0352.zip
http://moviesandbox.net/download/msb_prerelease_0334.zip