It is with great pleasure that I announce Version 1.00 of Moviesandbox to be released today.
(Update – 17. Dec.: 1.00 only lasted a day or so, we're now at 1.01!)
Head on over to the downloads section to get your copy today, but please make sure that you have a read through the system requirements first!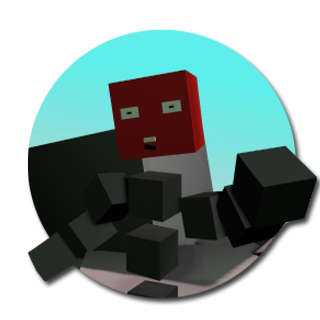 In the age of constant betas, Ice-Cream Sandwiches and Karmic Koalas, it's hard to pin down what a Version 1.0 really means and your mileage may vary. It is safe to say that this version is by no means perfect and will stay under heavy development for the foreseeable future. That being said, a whole lot of polishing, bug fixing, user testing and Interface design has gone into this version, and it is safe to say that I am very happy with the result so far.
Please also keep in mind that I am a single animator, trying to develop a realtime animation software for three operating systems and there is only so much testing that I can do. So please, if you find a bug, are missing a feature or have an idea on where Moviesandbox could go next (or just want to drop by and say hello), take a click through the forums and let me know.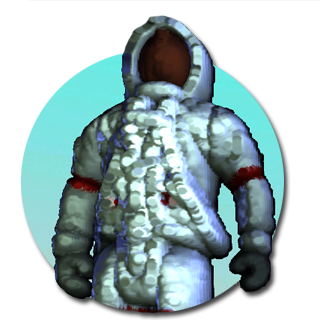 Over the next week or two, I will be adding a lot of content, examples and tutorials. It's a piece of software with a lot of functionality, and I will do my best to document it as fast as I can.
There is some rudimentary documentation up on the Wiki, and I am adding new video-tutorials to vimeo daily.
The website will undergo some minor restructuring over the weekend, as I will find a nice place for all the wonderful Kickstarter people that backed this project in May to be properly featured.
Thank you all so much for your support, and I can't wait to see what you will come up with!
Below is a screenshot from one of the earliest versions of Moviesandbox, back then still a Modification for UT2004. Just to remind myself how long I have been working on this thing – it's from 2007!